Mac Face and body foundation is one of those foundations you seem to hear a lot about, its one of those you think i must try this. It's been on my want list for quite a while so about a month or so ago i decided to go ahead and purchase.
Its got a watery like consistency, which once applies set on your face in seconds. It gives you a natural skin finish.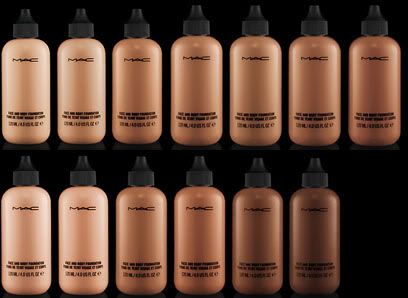 http://1.bp.blogspot.com/-NrtwkVJj6g4/TbBHEQSkLxI/AAAAAAAAAGE/sbAyB_32sVo/s1600/mac-hd-02.jpg
Here's mine in the shade C2:
And here's a swatch of the shade C2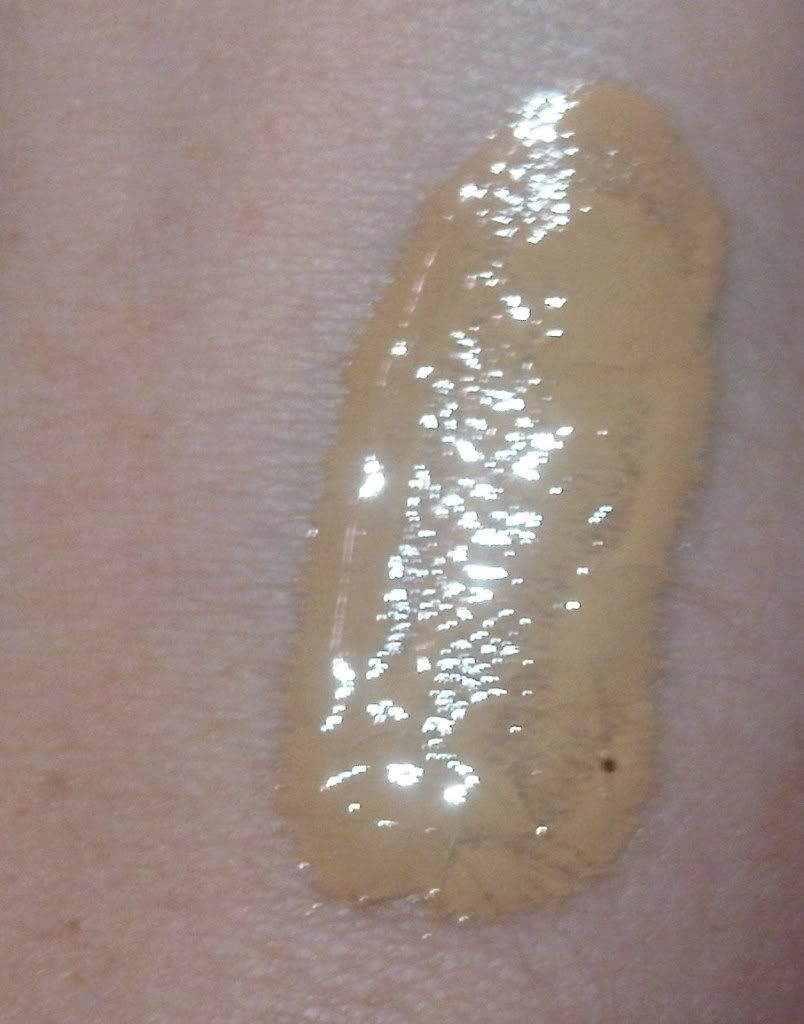 Pro's:
Lightweight
Easy to apply
Gives a healthy dewy glow
As its got a thin consistency the bottle will last you quite a long while
Natural looking, so great for daytime looks
Its not really got a smell to it
Con's:
It seemed great for about a month and then it started to irritate my skin and broke me out
Won't cover spots up well
Depending on what coverage you want, sometimes its too minimal
Sometimes it made my skin oily (not nice)
For me this impressed to begin with but when i started to break out it was the end of my mac face and body.
So i continue the search for the best all around foundation...
Gabbie